Meril or Meryl is the name that Lenneth uses when she roams Midgard as a human. This human name of hers is revealed if the player chooses to visit Gerabellum between Chapters 2 to 4 before recruiting Lucian.
Meryl is the human transformation of Lenneth. It is "Meryl" who visits human cities, when encountering humans or when it has not powers of Valkyrie. This form is present in Valkyrie Profile: Lenneth .
Her characteristics are similar to Platina , especially the dress view.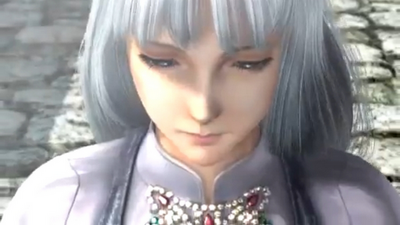 Ad blocker interference detected!
Wikia is a free-to-use site that makes money from advertising. We have a modified experience for viewers using ad blockers

Wikia is not accessible if you've made further modifications. Remove the custom ad blocker rule(s) and the page will load as expected.